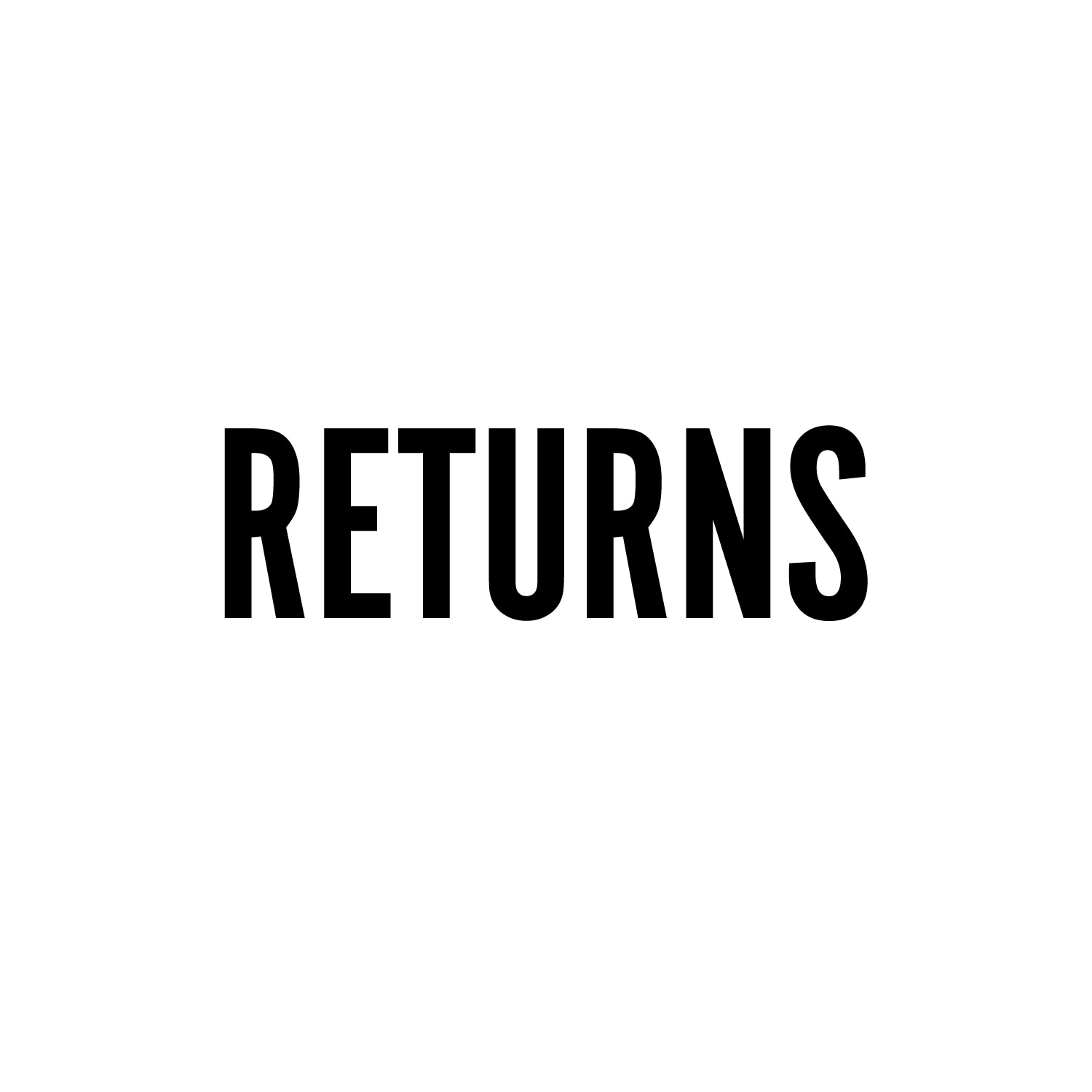 商品の返品に関して。 ※原則として不良品以外の返品は受け付けておりません。
キャンセルについて

ご注文の取消や変更、商品不良・誤配送を除く返品・交換・キャンセルは承っておりませんのでご了承ください。
返品期限

商品不良・誤配送の場合、10日以内にお電話、またはメールにて必ずご連絡をお願いします。ご連絡を頂いてから商品の返品、
返金方法をご説明いたします。その際送料は弊社負担とさせていただきます。
返品送料

商品不良・誤配送に限り、送料は弊社負担とさせていただきま
PRODUCT RETURN POLICY.  *We do not accept returns except for defective products.
ORDER CANCELATIONS

Please note that we do not accept returns, exchanges, or cancellations.
(Except for defective products and incorrect deliveries).
RETURN PERIOD

In case of defective or incorrectly shipped merchandise, please be sure to call us or contact us via e-mail

within 10 days.

Once we receive your contact, we will guide you through the steps in returning the product.

Then we will proceed with the refund process

.
RETURN POSTAGE

We will bear the shipping costs for defective or incorrectly shipped items.